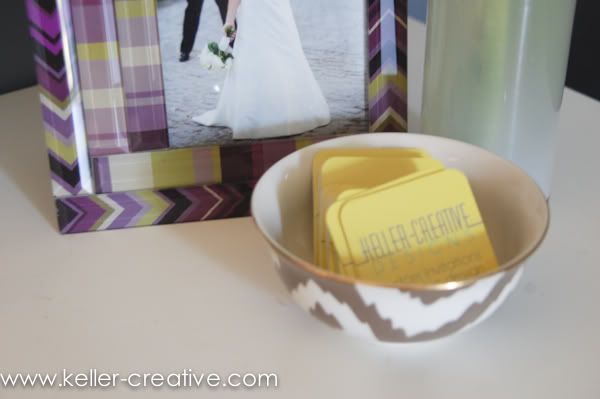 Today
, I had all intentions of showing my re-arranged office. Then the re-arranging bug got the best of me again. So, new pictures need to be taken a new post needs to be written.
Today
, I'm in between jobs because yesterday I had my last day at my old job and on Monday I start my new job. The new job is with an awesome company and is going to be a completely new challenge. I am SO EXCITED.
Today
, I'm enjoying the Volcano candle my old boss gave me as a parting gift. She remembered they are my favorite :)
Today
, I'm heading to the garden center to try and find some plants for our front porch and patio. I'm thinking succulents and cabbage.
And finally
today
, I'm spending the afternoon in jury duty. Luckily, I feel like I've watched enough Law & Order that I should pretty much be a juror rock star.
What are you up to
today
?